Cart (

0

)
Recently Added

0

Item
Total

$0.00
The item you just added is unavailable. Please select another product or variant.

Cart (

0

)
Recently Added
Total $0.00
The item you just added is unavailable. Please select another product or variant.
Michele Baratta's jewelry is not just made by hand; it's made with heart.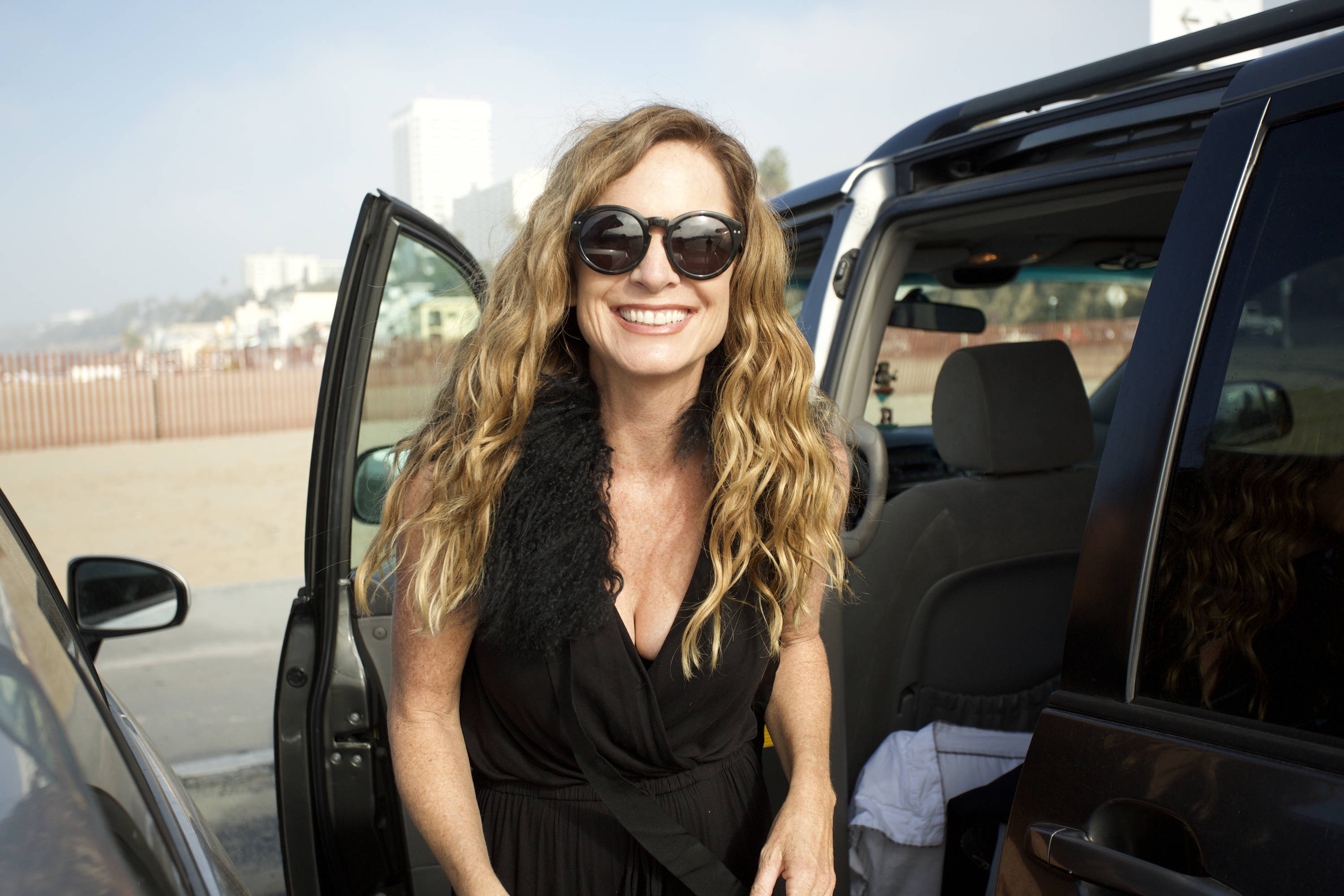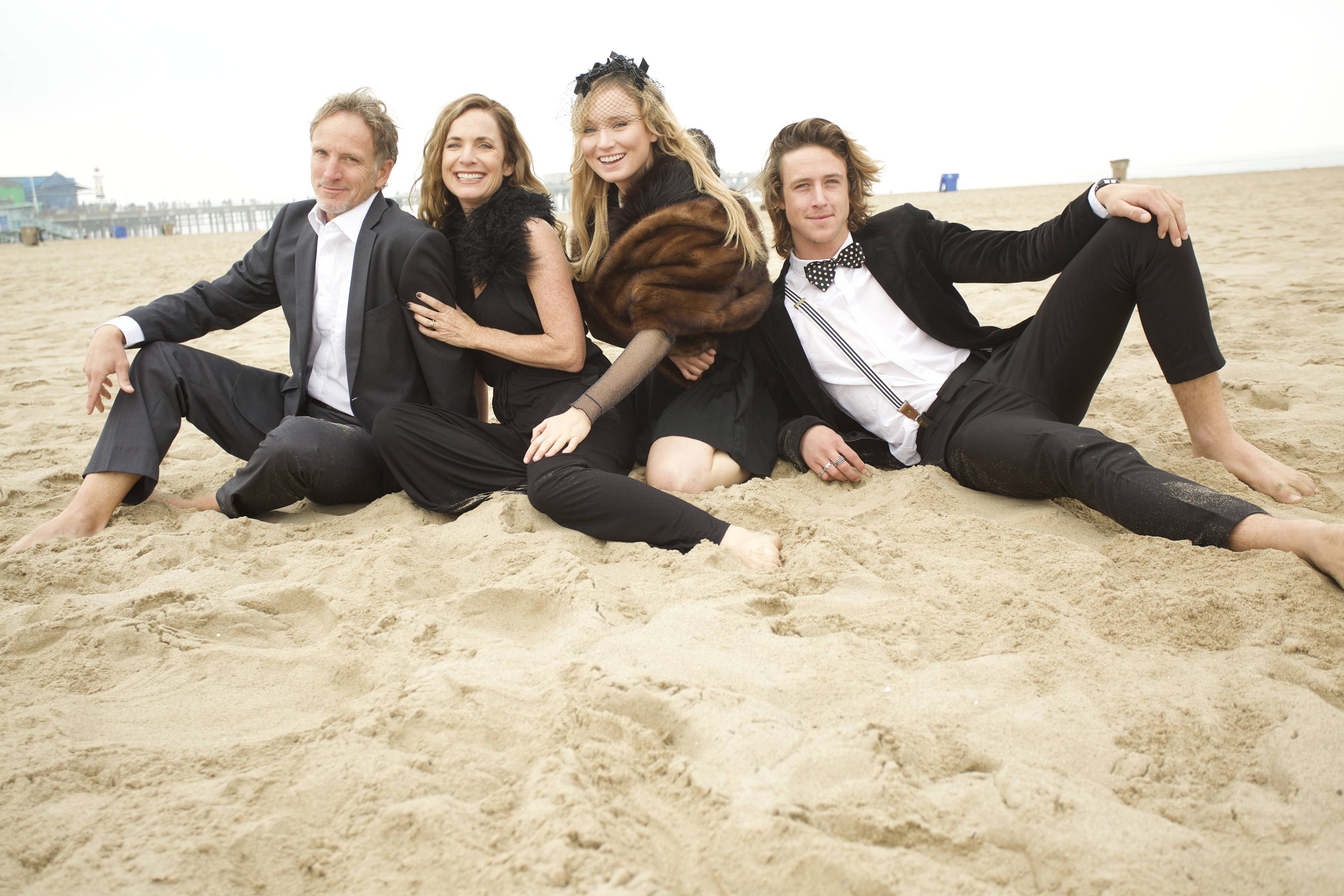 I have always loved creating. I started my creative path as a fashion jewelry designer at the age of 20 while still in college. It was really an accident. I attended FIDM and Parsons School of Design for clothing design…not for jewelry design. During a summer break I started making sterling silver bracelets with glass beads. It was while I was working a summer job at a clothing store in Malibu that everything changed. Customers kept asking about my bracelets so the owner of the store asked if I could make some bracelets and earrings to sell. Within a week everything had sold out. I made more and they sold out too.
A few weeks later a neighbor found out what I was doing and encouraged me to put a line together and show at the LA Gift Show, which he ran. He said he would give me a leftover booth for $500 which was incredible considering they were thousands of dollars.
My boyfriend Andy, who is now my husband, helped put together the booth. It was a 4 day show. It was a success! I picked up my first sales rep and had orders from more than 50 stores, including Nordstrom, Sundance Catalog, Fred Segal, J Jill, Niemen Marcus, and the list went on. The Nordstrom order alone was a $20,000 purchase order. Now I had to make everything! I turned my mom's living room into a manufacturing facility where I made every singe piece of jewelry myself.
Shortly after my business began my jewelry started getting some press because the actors on the tv shows Friends and 90210 were wearing my necklaces. For those old enough to remember those days, my necklaces became a huge trend because of the shows. My business grew from only one employee, me, to 10 employees.
Celebrities like Jennifer Aniston, Miley Cyrus, Ellen DeGeneress, Tyra Banks, Courtney Cox, Kathy Lee, Mia Kunis, Scarlett Johannson, Gwyneth Paltrow, Reese Withersoon, Dakota Fanning to name a few all wore my jewelry. I have been featured in dozens of TV shows like The View, ABC, NBC, CW, Rachel Ray, Oprah's Favorite Things to name a few. And hundreds of magazines like InStyle, People, US Weekly, WWW, and Forbes.
And as they say...the rest is history!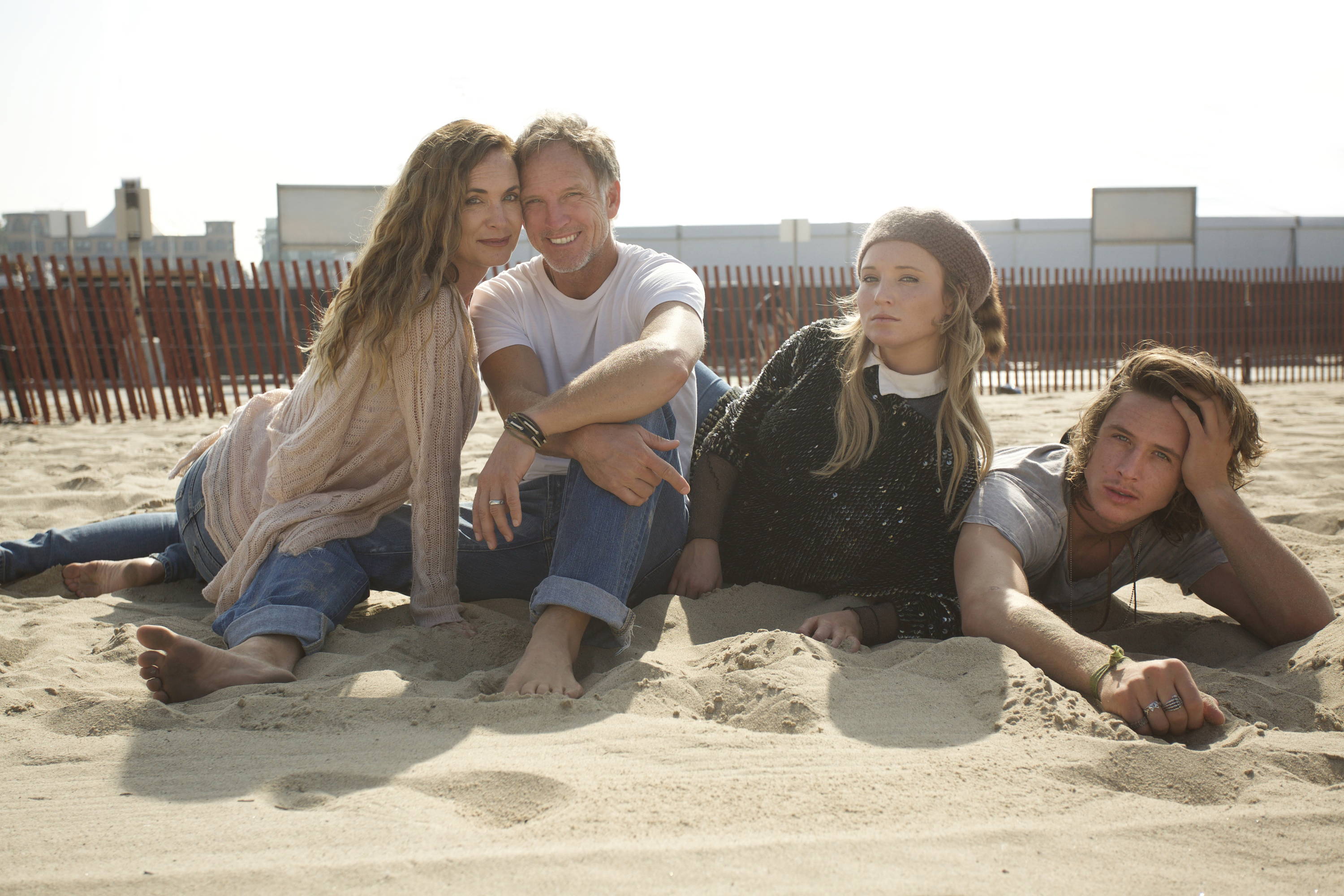 San Diego, CA 92024
hello@bellabranch.com